Young Authors Club
Online Workshops and Courses
Creative Writing for kids aged 10+ with Dr Karen Hughes, author of the Kalika Magic series and director of Hunter Valley Writers. Try exciting writing challenges, learn new tips and techniques, and have lots of fun exploring all kinds of different worlds. Submit your stories for publication in our annual paperback anthology.
Check out our latest book!
Congratulations to all the talented kids who contributed their fantastic stories to this year's collection.
Meet your mentor
Dr Karen Hughes (PhD English) is a writer, editor, workshop facilitator, and former lawyer …

Get 12 months access to our online modules
Get access to everything for the whole year, so you can work at your own pace.
Our Courses​
We offer two online programs for our young writers — Young Authors Club, a self-paced video program with two (2) FREE workshops on Zoom in the school holidays, and High School Writers on Zoom, weekly one-hour group sessions on Zoom for kids who want to take their writing further.
Register as a member of Hunter Valley Writers to access our courses. Once you have registered, you will need to enrol in your chosen course by selecting 'Take this Course' and making your payment or using your coupon where indicated.
Join the Club
10 weekly modules, each based around a different theme, plus two (2) FREE school holiday workshops on Zoom. Each week, kids receive access to the next module, where they can watch a new video presentation by author Karen Hughes, complete the fun exercises, and take the Story Challenge.
Every child has the opportunity to become a published author!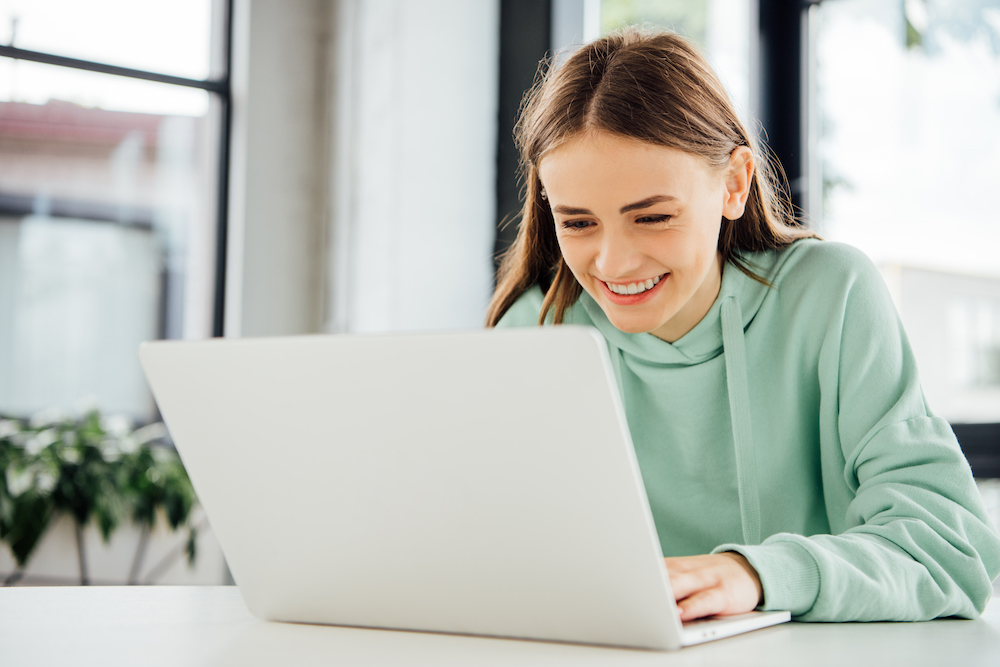 High School Writers on Zoom
Keep Writing!
A special program for advanced writers aged 12+ who have completed the Young Authors Club or Talented Kids Program. One-hour group writing sessions with Dr Karen Hughes on Zoom from 5pm-6pm on Mondays during term.
Submit your work for publication. Write your own book and learn how to get it published!
Publish a Book
For groups of 10-20 students in Stages 3-5.
A whole term of weekly one-hour workshops, either at your school, in our Maitland studio, or on Zoom, followed by the publication of a paperback and e-Book anthology of student work and a school visit to celebrate your new book!
Free
School Holiday Workshops
Join the Fun!
Be part of a vibrant group of young authors who love writing as much as you do!
Meet your Mentor
Dr Karen Hughes is a writer, editor, workshop facilitator, and former lawyer based in the Hunter Valley. She is the author of four books in the Kalika Magic series for kids aged 9+, which are all listed on the Premier's Reading Challenge. Karen is the director of Hunter Valley Writers and delivers author talks, school visits and creative writing workshops all over Australia. She is currently working on her fifth Kalika Magic book and writing a speculative novel for adults.
PhD(English) / BA(Asian Studies) / Bachelor of Laws / Adv.Dip Classical Herbal Medicine / Children's Book Council of Australia / Australian Society of Authors / International Association for the Fantastic in the Arts / Speculative Literature Foundation (USA)
Talk to us about our In-School Programs
Congratulations to all the talented young writers who have participated in our in-school Talented Kids program and now have their own book to share with family and friends. (Shout out to Linuwel Steiner School, Central West Leadership Academy and Murrurundi Public School, whose books are hot off the press. Woo hoo!)
Start your writing journey today!
Register now and then make your choice from our course guide. No payment is required until you have enrolled in one of our exciting courses.